At Jungle Fowl, we offer a variety of unique experiences with your holiday needs in mind. Here are some special interest tours we can curate for you: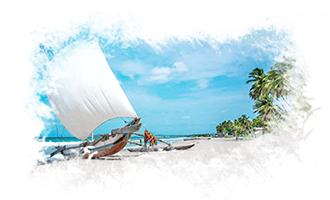 Classic Sri Lanka
A classic Sri Lankan journey through the past and present, giving you the best of the island from sunny beaches to cooler climes, from archaeological marvels to safari adventures. We tailor make this mix with your unique needs in mind.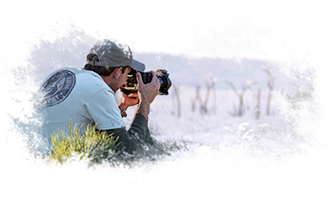 Photography
The ideal island journey for shutterbugs. If you're the kind of traveller who won't leave your camera behind, we'll show you a million moments to take back with you.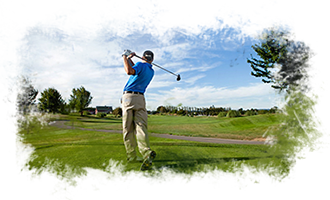 Golf
Golf is a well-honed art in Sri Lanka, with spectacular courses strewn across the island. Our golf tours are complete experiences from take-off to tee off. While the golfers immerse themselves in the game, their partners can be transported to a different experience of their choosing.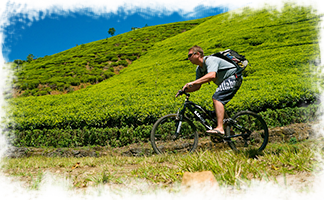 Cycling/Bike Tours
To truly discover Sri Lanka, we recommend getting off the highway and riding through the island's many hidden by-ways and off the beaten tracks.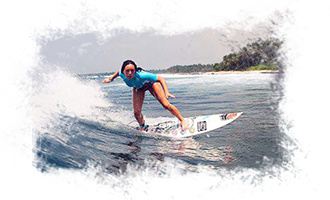 Surfing
Sri Lanka's surfing culture is infectious. From the east coast to west coast the surf's always up. Come ride the endless waves of Sri Lanka's eternal summer.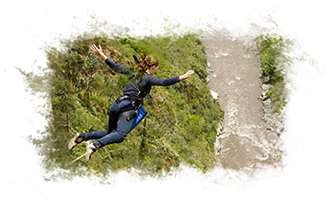 Adventure & Adrenalin
We're coated in lush rain forest and surrounded by the sea. This means a world of adventure can be yours. Zip lining? Scuba diving? Camping? Bungee jumping? Snorkelling? Jet skiing? Wind surfing? Ballooning? Take your pick.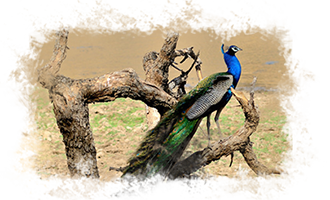 Wildlife/Birds/Nature
Want to take a walk on the wild side? For nature lovers and wildlife enthusiasts, our diverse ecosystems and rich wildlife, birdlife and marine life are bound to leave you breathless.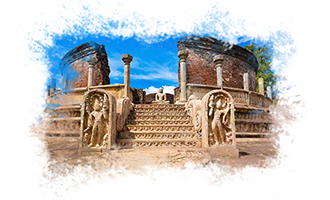 Culture and Archaeology
With over 3000 years of history and many cultural influences melding into our way of life, a cultural holiday in Sri Lanka will transport you back to old worlds and ancient kingdoms.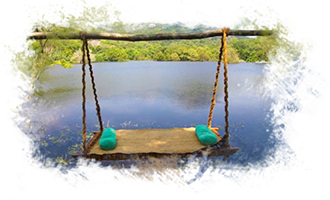 Yoga & Wellness
Yoga, meditation and new awakening awaits the soul traveller. The lost art of healing from within can be re-discovered here through ancient Ayurvedic practices handed down across the generations. Embark on our retreats for your very own wellness journey as you travel through Sri Lanka.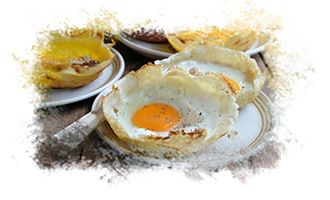 Tropical Gastronomy
If you're a born foodie, take your taste buds on an adventure in Sri Lanka. Spicy curries, fusion dishes and soul food are served in ample doses here.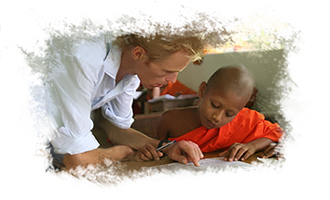 Volunteer Vacation or Gap Year
Embark on an incredible journey and broaden your perspective, as you explore a new culture and volunteer, working side-by-side with local communities. For a life changing experience Sri Lanka has much to offer to help you give back and enjoy some time off at the same time.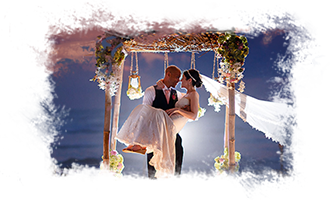 Weddings
There's no better place to say 'I do' than in Sri Lanka. With a backdrop of breath-taking locations and orange-gold sunsets, we can bring your dream wedding to life on our island.