Here are a few of our off-the-shelf package tours. However, we specialize in tailor-making tour packages to suit your individual needs and desires.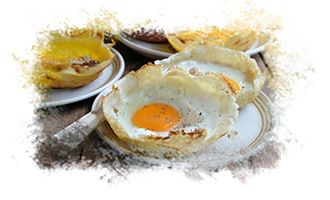 Culinary and Culture
One of the best ways of getting to know a country is through its food. Sri Lanka's cuisine is a fantastic reflection of the island's heritage. With Arab, Malay, Dutch, Indian, Portuguese and English influences all blended to become authentic Sri Lankan food, one can truly believe they're in for a gastronomical and cultural treat when embarking on this tour.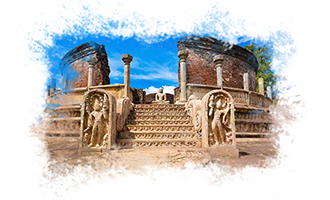 Heritage Tour
This tour will take you on an unforgettable journey through ancient civilizations and amazing landscapes, bringing to life the following 8 UNESCO World Heritage Sites found only on this beautiful island of Sri Lanka.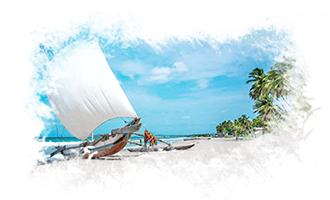 Classic Tour
From ancient rock fortresses and majestic ruins filled with history, to golden shrine holding a precious artifact. From a train ride through the clouds, to picking tea surrounded by green. From watching the creatures of the deep to looking out for the beasts of the land. Let us take you beyond the ordinary and help you experience this extraordinary island and all its glory.