Our journeys are curated thoughtfully and planned with all the little details in mind. The handpicked hotels, villas and excursions we recommend have been experienced personally, to ensure they meet our high standards.
Our Journeys also take into account your holiday mood. We know that we all like to holiday differently, and depending on our mood, each trip we take may be different as well. We can tailor make a vacation that is best suited to the mood you are in for this particular trip.
So, what is your holiday mood?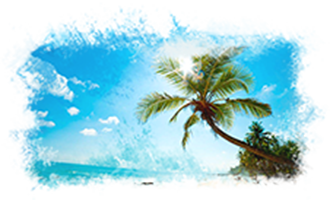 Sunny-Side Up?
Four seasons of sunshine, 1000-watt smiles and authentic warmth come together, making the island hot, hot, hot! From surfers to suntans, we curate the hottest bucket list under the Sri Lankan sun for those craving sun, sea and sand.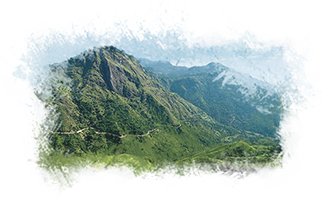 Hard Boiled?
Zip line over a hundred mountain tops, trek deep in the heart of the wilderness and grab on to our island for the ride of your life. If it's adventure you're looking for, we'll make your heart beat like a drum.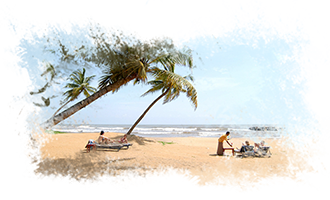 Over Easy?
Laid back days, awakening nights and healing afternoons. We don't rush about here in Sri Lanka. Instead, we believe in taking it slow. To really get into the spirit of things, we prescribe wellness, warmth and lots of lounging time.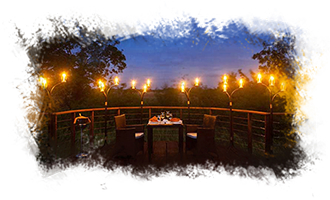 Double-Yolks?
Twin flames, double beds and the perfect couple of hearts. For old loves and new romances, we offer the perfect duet; intimate escapes and spectacular ways to say I do again and again.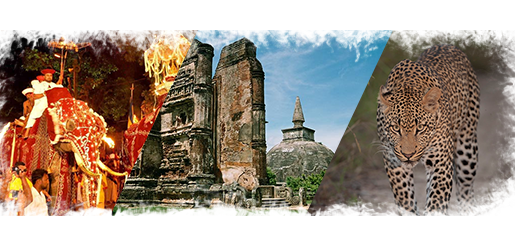 Scrambled?
We can serve up a bit of everything too. Ancient Cities, Tribal Customs, Portuguese Architecture, Wilderness Safaris, Misty Mountains and Colonial Tea Trails, Tropical Beaches, Dutch Cooking, Hindu Temples and Buddhist Philosophies all dwell within us. For a little bit of everything Sri Lankan, we present the perfect scramble – sun, fun, culture, adventure and so much more.